Hello everyone,
I thought since I had announced my new store on Society6 called
DesignRGenes
few weeks ago, I would share a random sampling of the types of new products I have. Everything is cheerful and colorful and there are many items available in all-over-print which I am pretty excited about.
You will see below a folding camp stool. When I was a kid, we had several of these, but I don't remember what we really used them for. However, it was our habit on summer evenings when Daddy was home to sit out in the yard after dinner. One evening I decided that we should all sit on the stools, and I carefully placed them side by side, nearly touching, in the yard. Mom took a look at that arrangement and kindly informed me that we all could not sit like that. We opted for our usual lawn chairs and sat in comfort.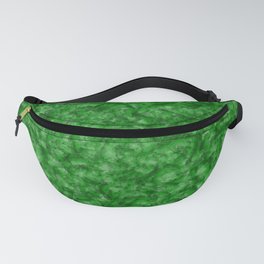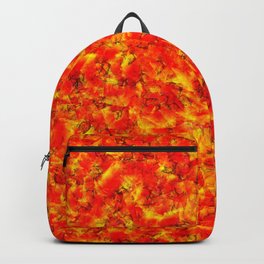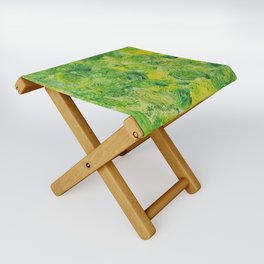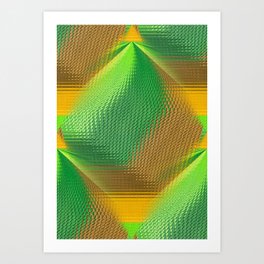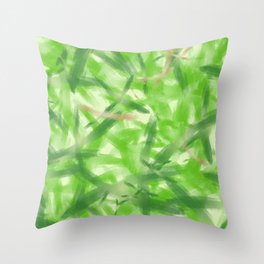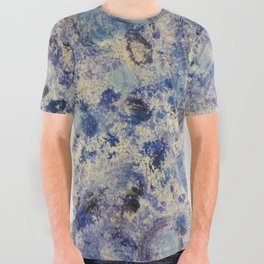 I would be delighted if you would drop by and check out
DesignRGenes
. As with
Rosie B. Designs
on Zazzle, I don't set the prices, and there are frequently sales. As of the date of this post, there is 30% off "all things wall". The virtual door is always open, so feel free to browse around any time you like.