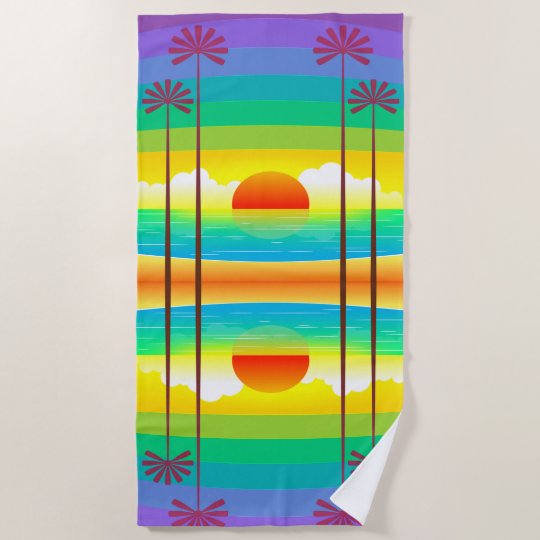 Since I opened my store,

Rosie B. Designs

, last last year, I have been steadily increasing my virtual inventory and now have about 300 items for sale. My products/designs include men's and women's apparel, home decor, things for the kitchen and bath, beach towels and totes, notebooks and planners, phone cases and much more.
With Zazzle, my only investment is my time and the thought that goes into my designs. That said, it is always gratifying when someone chooses one of my products over the thousands of others in the online marketplace.
There is really
something for everyone, and since it's a online store it is open 24/7.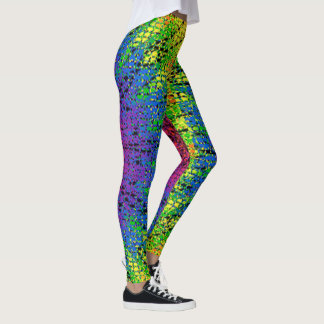 Clicking the link at the beginning of this post will take you directly to my store. You can also follow me on Social Media at
Facebook.com/RosieBDesigns97
and on
Twitter @RosieBDesigns97
.
If you have any questions, you may contact me through Facebook or Twitter.
As always, thanks for shopping at Rosie B. Designs!
If you enjoyed this post, please leave a comment. I would love to hear your thoughts.